---
---
2 Movies Found Where Cast = 1065245
Overview: One of the world's biggest bands return to the scene of their Live Aid (1985) triumph a year earlier to play all their greatest hits in front of a packed Wembley Stadium.
1986 Documentary,Music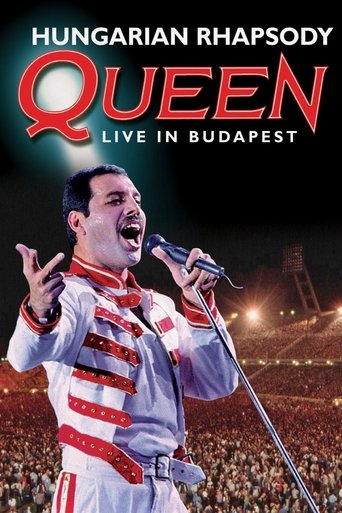 Tagline: The original 1986 concert
Overview: On 27th July 1986, British stadium rock band Queen broke new ground by playing for the first time in Hungary, a country which was still under a communist dictatorship behind the Iron Curtain.
1987 Documentary,Music
About
Page generated in 0.00361 seconds.