---
---
26 Movies Found Where Cast = 114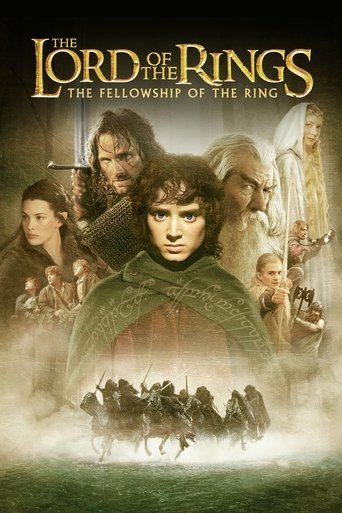 Tagline: One ring to rule them all
Overview: Young hobbit Frodo Baggins, after inheriting a mysterious ring from his uncle Bilbo, must leave his home in order to keep it from falling into the hands of its evil creator. Along the way, a fellowship is formed to protect the ringbearer and make sure that the ring arrives at its final destination: Mt. Doom, the only place where it can be destroyed.
2001 Action,Adventure,Fantasy
Tagline: The eye of the enemy is moving.
Overview: Aragorn is revealed as the heir to the ancient kings as he, Gandalf and the other members of the broken fellowship struggle to save Gondor from Sauron's forces. Meanwhile, Frodo and Sam bring the ring closer to the heart of Mordor, the dark lord's realm.
2003 Action,Adventure,Fantasy
Tagline: Prepare to be blown out of the water.
Overview: Jack Sparrow, a freewheeling 19th-century pirate, quarrels with a rival pirate bent on pillaging Port Royal. When the governor's daughter is kidnapped, Sparrow decides to help the girl's love save her.
2003 Action,Adventure,Fantasy
Tagline: A New Power Is Rising.
Overview: Frodo and Sam are trekking to Mordor to destroy the One Ring of Power while Gimli, Legolas and Aragorn search for the orc-captured Merry and Pippin. All along, nefarious wizard Saruman awaits the Fellowship members at the Orthanc Tower in Isengard.
2002 Action,Adventure,Fantasy
Tagline: Jack is back!
Overview: Captain Jack Sparrow works his way out of a blood debt with the ghostly Davey Jones, he also attempts to avoid eternal damnation.
2006 Action,Adventure,Fantasy
Tagline: At the end of the world, the adventure begins.
Overview: Captain Barbossa, long believed to be dead, has come back to life and is headed to the edge of the Earth with Will Turner and Elizabeth Swann. But nothing is quite as it seems.
2007 Action,Adventure,Fantasy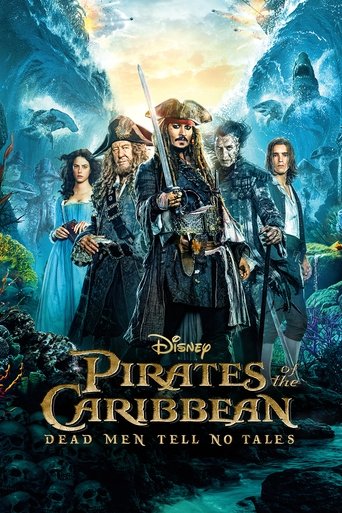 Tagline: All pirates must die.
Overview: Thrust into an all-new adventure, a down-on-his-luck Capt. Jack Sparrow feels the winds of ill-fortune blowing even more strongly when deadly ghost sailors led by his old nemesis, the evil Capt. Salazar, escape from the Devil's Triangle. Jack's only hope of survival lies in seeking out the legendary Trident of Poseidon, but to find it, he must forge an uneasy alliance with a brilliant and beautiful astronomer and a headstrong young man in the British navy.
2017 Action,Adventure,Comedy,Fantasy
8.) Troy (
☆

/10)
Tagline: For passion. For honor. For destiny. For victory. For love.
Overview: In year 1250 B.C. during the late Bronze age, two emerging nations begin to clash. Paris, the Trojan prince, convinces Helen, Queen of Sparta, to leave her husband Menelaus, and sail with him back to Troy. After Menelaus finds out that his wife was taken by the Trojans, he asks his brother Agamemnom to help him get her back. Agamemnon sees this as an opportunity for power. So they set off with 1,000 ships holding 50,000 Greeks to Troy. With the help of Achilles, the Greeks are able to fight the never before defeated Trojans.
2004 Adventure,History
Tagline: Be without fear in the face of your enemies. Safeguard the helpless, and do no wrong
Overview: After his wife dies, a blacksmith named Balian is thrust into royalty, political intrigue and bloody holy wars during the Crusades.
2005 Action,Adventure,Drama,History,War
Tagline: Every legend has a new beginning.
Overview: The hot-headed young D'Artagnan along with three former legendary but now down on their luck Musketeers must unite and defeat a beautiful double agent and her villainous employer from seizing the French throne and engulfing Europe in war.
2011 Action,Adventure,Thriller
About
Page generated in 0.01042 seconds.