---
---
10 Movies Found Where Cast = 1329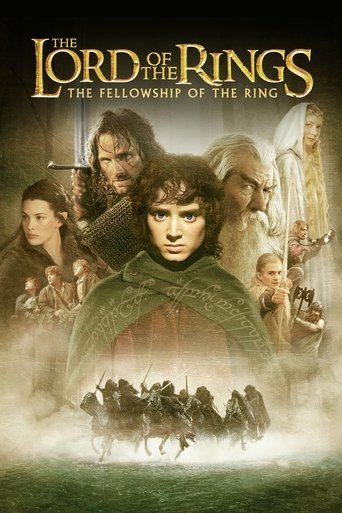 Tagline: One ring to rule them all
Overview: Young hobbit Frodo Baggins, after inheriting a mysterious ring from his uncle Bilbo, must leave his home in order to keep it from falling into the hands of its evil creator. Along the way, a fellowship is formed to protect the ringbearer and make sure that the ring arrives at its final destination: Mt. Doom, the only place where it can be destroyed.
2001 Action,Adventure,Fantasy
Tagline: The eye of the enemy is moving.
Overview: Aragorn is revealed as the heir to the ancient kings as he, Gandalf and the other members of the broken fellowship struggle to save Gondor from Sauron's forces. Meanwhile, Frodo and Sam bring the ring closer to the heart of Mordor, the dark lord's realm.
2003 Action,Adventure,Fantasy
Tagline: A New Power Is Rising.
Overview: Frodo and Sam are trekking to Mordor to destroy the One Ring of Power while Gimli, Legolas and Aragorn search for the orc-captured Merry and Pippin. All along, nefarious wizard Saruman awaits the Fellowship members at the Orthanc Tower in Isengard.
2002 Action,Adventure,Fantasy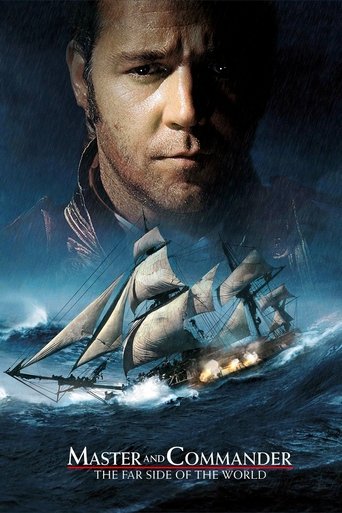 Tagline: The courage to do the impossible lies in the hearts of men.
Overview: After an abrupt and violent encounter with a French warship inflicts severe damage upon his ship, a captain of the British Royal Navy begins a chase over two oceans to capture or destroy the enemy, though he must weigh his commitment to duty and ferocious pursuit of glory against the safety of his devoted crew, including the ship's thoughtful surgeon, his best friend.
2003 Adventure,Drama,War
Tagline: Fear The Second Coming
Overview: Chucky and Tiffany are resurrected by their innocent son, Glen, and hit Hollywood, where a movie depicting the killer dolls' murder spree is underway.
2004 Horror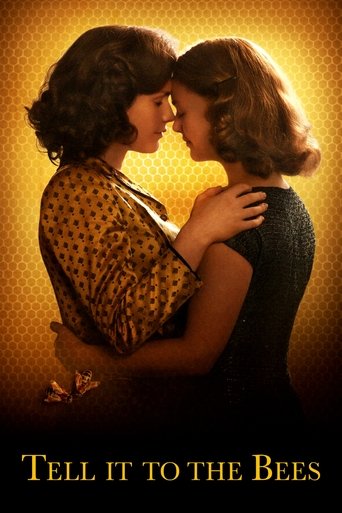 Tagline: Some secrets are too powerful to keep
Overview: Dr. Jean Markham returns to the town she left as a teenager to take over her late father's medical practice. When a school-yard scuffle lands Charlie in her surgery, she invites him to visit the hives in her garden and tell his secrets to the bees, as she once did. The new friendship between the boy and the bee keeper brings his mother Lydia into Jean's world.
2019 Drama,Romance
Tagline: Love by design, Friendship by paint, Death by brush.
Overview: While staying at a picturesque village, a teen encounters the underground world of art forgery.
2011 Drama
Overview: Jack is encouraged to take the romantic Paris vacation he won, despite just being dumped by his girlfriend. His trip soon devolves into chaos and adventure, when his luggage is swapped for a French businesswoman's belongings who soon takes a liking to his belongings -- especially his shoes -- and sets out to find him.
2009 Comedy,Family,Romance
Tagline: The true story of the unlikely champion that inspired a nation.
Overview: Based on the incredible true story of amateur cyclist Graeme Obree, who breaks the world one-hour record on a bike he made out of washing machine parts.
2006 Drama
Tagline: We're ducked
Overview: Four low-ranking astronauts are stuck together on an orbital Sanitation Station after they bring a mysterious device aboard their ship and all life on Earth disappears. Little do they know they are about to come under attack by a mutating rubber duck named Gary, who wants to open a portal to his evil dimension and take over the Universe.
2012 Comedy,Science Fiction
About
Page generated in 0.01408 seconds.