---
---
12 Movies Found Where Cast = 1330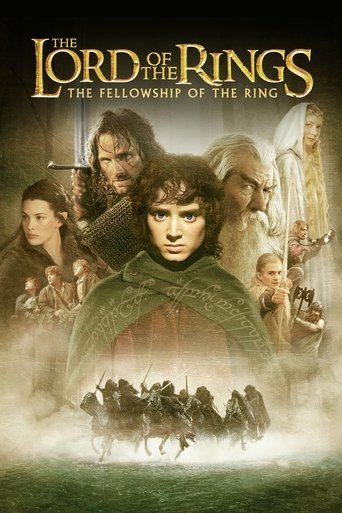 Tagline: One ring to rule them all
Overview: Young hobbit Frodo Baggins, after inheriting a mysterious ring from his uncle Bilbo, must leave his home in order to keep it from falling into the hands of its evil creator. Along the way, a fellowship is formed to protect the ringbearer and make sure that the ring arrives at its final destination: Mt. Doom, the only place where it can be destroyed.
2001 Action,Adventure,Fantasy
Tagline: The eye of the enemy is moving.
Overview: Aragorn is revealed as the heir to the ancient kings as he, Gandalf and the other members of the broken fellowship struggle to save Gondor from Sauron's forces. Meanwhile, Frodo and Sam bring the ring closer to the heart of Mordor, the dark lord's realm.
2003 Action,Adventure,Fantasy
Tagline: A New Power Is Rising.
Overview: Frodo and Sam are trekking to Mordor to destroy the One Ring of Power while Gimli, Legolas and Aragorn search for the orc-captured Merry and Pippin. All along, nefarious wizard Saruman awaits the Fellowship members at the Orthanc Tower in Isengard.
2002 Action,Adventure,Fantasy
Tagline: Witness the Origin.
Overview: After seeking to live a normal life, Logan sets out to avenge the death of his girlfriend by undergoing the mutant Weapon X program and becoming Wolverine.
2009 Action,Adventure,Science Fiction,Thriller
5.) Mute (
☆

/10)
Tagline: He doesn't need words.
Overview: A mute man with a violent past is forced to take on the teeming underworld of a near-future Berlin as he searches for his missing girlfriend.
2018 Mystery,Science Fiction,Thriller
6.) Pet (
☆

/10)
Tagline: If You Love Something, Never Let It Go.
Overview: A man imprisons the woman he's still obsessed with after years apart, then finds the tables turned on him.
2016 Horror,Thriller
Tagline: Fight. Or Die.
Overview: Open war against humanity rages. For five survivors – lost and on the run – the pursuit is relentless, the bullets are dwindling and the battle is everywhere. This is a 24-hour look into their lives.
2011 Action,Drama,Horror,Science Fiction
Tagline: Never Trust a Corpse
Overview: 18th century justice catches up with a pair of grave robbers. With only a few hours to go before his date with the guillotine, Arthur Blake (Monaghan) tells his life story to Father Francis Duffy (Ron Perlman). Before long, Arthur spills the beans on how he got started in the grim corpse peddling business with seasoned ghoul Willie Grimes.
2008 Comedy,Drama,Horror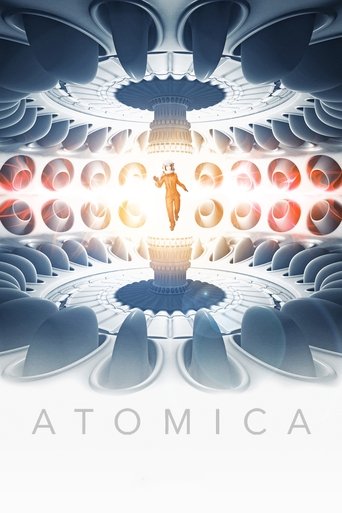 Tagline: Earth needs a hero
Overview: In the near future, when communications go offline at a remote nuclear power plant isolated in the desert, a young safety inspector, Abby Dixon, is forced to fly out to bring them back online. Once inside the facility, mysterious clues and strange behaviors cause Abby to have doubts about the sanity, and perhaps identities, of the two employees onsite.
2017 Science Fiction,Thriller
Tagline: Small girl. Big imagination. Massive adventure.
Overview: An orphan who practices hypnosis faces off against a bank robber who wants her book on the art form.
2015 Fantasy
About
Page generated in 0.01223 seconds.