---
---
7 Movies Found Where Cast = 17857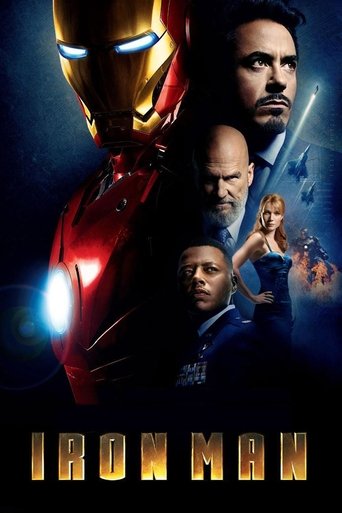 Tagline: Heroes aren't born. They're built.
Overview: After being held captive in an Afghan cave, billionaire engineer Tony Stark creates a unique weaponized suit of armor to fight evil.
2008 Action,Adventure,Science Fiction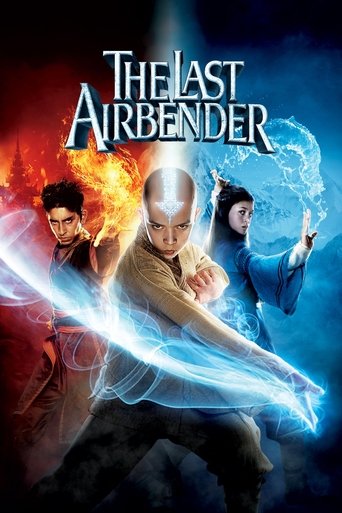 Tagline: Four nations, one destiny
Overview: The story follows the adventures of Aang, a young successor to a long line of Avatars, who must put his childhood ways aside and stop the Fire Nation from enslaving the Water, Earth and Air nations.
2010 Action,Adventure,Family,Fantasy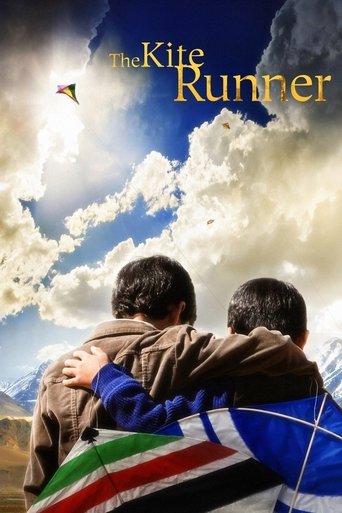 Tagline: There is a way to be good again.
Overview: After spending years in California, Amir returns to his homeland in Afghanistan to help his old friend Hassan, whose son is in trouble.
2007 Drama
4.) Setup (
☆

/10)
Overview: A group of friends plan out a detailed heist that turns deadly when one betrays the other by taking off with the goods. Taking matters into his own hands, Sonny seeks out his revenge teaming up with the most dangerous mob boss in town to get back what is rightfully his. When he finally comes face to face with his longtime friend he will be forced to make a life changing choice.
2011 Action,Crime,Drama,Thriller
Tagline: Her child would change the world.
Overview: Mary and Joseph make the hard journey to Bethlehem for a blessed event in this retelling of the Nativity story. This meticulously researched and visually lush adaptation of the biblical tale follows the pair on their arduous path to their arrival in a small village, where they find shelter in a quiet manger and Jesus is born.
2006 Drama,History
Overview: After living abroad, Lana returns to the United States, and finds that her uncle is a reclusive vagabond with psychic wounds from the Vietnam War.
2004 Drama,History
Tagline: An American dream
Overview: Based on the true story of two young men, David Packouz and Efraim Diveroli, who won a $300 million contract from the Pentagon to arm America's allies in Afghanistan.
2016 Comedy,Crime,Drama
About
Page generated in 0.0096 seconds.