---
---
33 Movies Found Where Cast = 18288
Tagline: Leave no loose ends
Overview: John "Breacher" Wharton leads an elite DEA task force that takes on the world's deadliest drug cartels. When the team successfully executes a high-stakes raid on a cartel safe house, they think their work is done – until, one-by-one, the team members mysteriously start to be eliminated. As the body count rises, everyone is a suspect.
2014 Action,Crime,Drama,Thriller
Tagline: How many wrongs to make it right?
Overview: A woman struggles to recover from a brutal attack by setting out on a mission for revenge.
2007 Crime,Drama,Thriller
Tagline: Beyond Courage, Beyond Honor.
Overview: Fourth-generation Army Col. William McNamara is imprisoned in a brutal German POW camp. Still, as the senior-ranking American officer, he commands his fellow inmates, keeping a sense of honor alive in a place where honor is easy to destroy, all under the dangerous eye of the Luftwafe vetran Col. Wilhelm Visser. Never giving up the fight to win the war, McNamara is silently planning, waiting for his moment to strike back at the enemy. A murder in the camp gives him the chance to set a risky plan in motion. With a court martial to keep Visser and the Germans distracted, McNamara orchestrates a cunning scheme to escape and destroy a nearby munitions plant, enlisting the unwitting help of young Lt. Tommy Hart. Together with his men, McNamara uses a hero's resolve to carry out his mission, ultimately forced to weigh the value of his life against the good of his country.
2002 Drama,War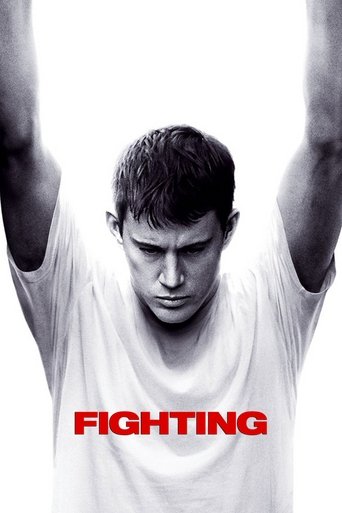 Tagline: Some Dreams Are Worth The Fight
Overview: Small-town boy Shawn MacArthur has come to New York City with nothing. Barely earning a living selling counterfeit goods on the streets, his luck changes when scam artist Harvey Boarden sees that he has a natural talent for streetfighting. When Harvey offers Shawn help at making the real cash, the two form an uneasy partnership.
2009 Action,Adventure,Crime,Drama,Thriller
Tagline: If You Think You Know the Story...You Don't Know the Man.
Overview: A tale of an inner city drug dealer who turns away from crime to pursue his passion, rap music.
2005 Drama
Tagline: The greatest manhunt in history.
Overview: A former Weather Underground activist goes on the run from a journalist who discovers his identity.
2012 Drama,Thriller
Tagline: High-Octane Action and Daring Dogfights!
Overview: The story of the Tuskegee Airmen, the first African-American pilots to fly in a combat squadron during World War II.
2012 Action,Adventure,Drama,History,War
Tagline: One life. One chance. One step.
Overview: A thriller in which a battle of philosophies between a fundamentalist Christian and an atheist escalates into a lethal battle of wills.
2011 Drama,Thriller
Tagline: The deeper you look, the more you will find.
Overview: A story about a seemingly unlikely couple who cross paths under life-threatening circumstances as though they are destined not only to meet but to save each other's lives. Not once, but twice.
2001 Drama,Romance,Thriller
Tagline: The music will inspire them. The dream will unite them. This summer get crunk.
Overview: With help from his friends, a Memphis pimp in a mid-life crisis attempts to become a successful hip-hop emcee.
2005 Drama
About
Page generated in 0.01564 seconds.