---
---
5 Movies Found Where Cast = 21316
Tagline: Why So Serious?
Overview: Batman raises the stakes in his war on crime. With the help of Lt. Jim Gordon and District Attorney Harvey Dent, Batman sets out to dismantle the remaining criminal organizations that plague the streets. The partnership proves to be effective, but they soon find themselves prey to a reign of chaos unleashed by a rising criminal mastermind known to the terrified citizens of Gotham as the Joker.
2008 Action,Crime,Drama,Thriller
Tagline: Defend your nation. Become your enemy.
Overview: Nate Foster, a young, idealistic FBI agent, goes undercover to take down a radical white supremacy terrorist group. The bright up-and-coming analyst must confront the challenge of sticking to a new identity while maintaining his real principles as he navigates the dangerous underworld of white supremacy. Inspired by real events.
2016 Crime,Drama,Mystery,Thriller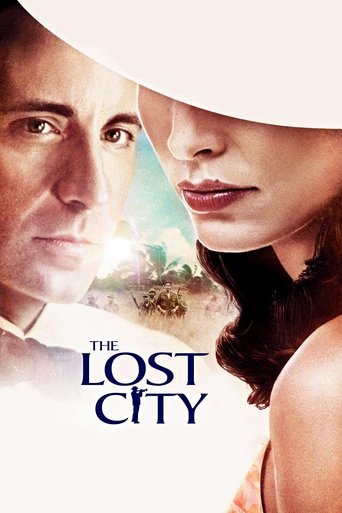 Tagline: A place you leave is a place that lives forever.
Overview: In Havana, Cuba in the late 1950's, a wealthy family, one of whose sons is a prominent nightclub owner, is caught in the violent transition from the oppressive regime of Batista to the Marxist government of Fidel Castro. Castro's regime ultimately leads the nightclub owner to flee to New York.
2005 Drama,Romance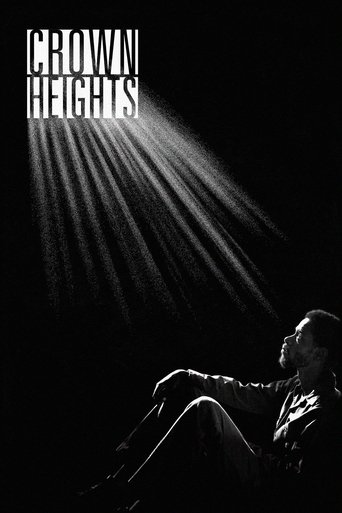 Overview: When Colin Warner was wrongfully convicted of murder, his best friend Carl King devoted his life to proving his innocence.
2017 Drama
Tagline: Sometimes your best friends can be your worst enemies...
Overview: After surviving a fall from a plane 3000-feet over the ocean, a former CIA operative turned government contractor re-infiltrates a dangerous North Mexican drug trafficking ring to find his own killer. With his memory unraveling, he descends into a murderous rampage while trying to uncover the truth. Who threw him from the plane? Was it his best friend?
2013 Action,Crime,Drama
About
Page generated in 0.00932 seconds.