---
---
61 Movies Found Where Cast = 585
Tagline: Evil fears the knight.
Overview: Driven by tragedy, billionaire Bruce Wayne dedicates his life to uncovering and defeating the corruption that plagues his home, Gotham City. Unable to work within the system, he instead creates a new identity, a symbol of fear for the criminal underworld - The Batman.
2005 Action,Crime,Drama
Tagline: Man has made his match... now it's his problem.
Overview: In the smog-choked dystopian Los Angeles of 2019, blade runner Rick Deckard is called out of retirement to terminate a quartet of replicants who have escaped to Earth seeking their creator for a way to extend their short life spans.
1982 Drama,Science Fiction,Thriller
Overview: In the 28th century, Valerian and Laureline are special operatives charged with keeping order throughout the human territories. On assignment from the Minister of Defense, the two undertake a mission to Alpha, an ever-expanding metropolis where species from across the universe have converged over centuries to share knowledge, intelligence, and cultures. At the center of Alpha is a mysterious dark force which threatens the peaceful existence of the City of a Thousand Planets, and Valerian and Laureline must race to identify the menace and safeguard not just Alpha, but the future of the universe.
2017 Action,Adventure,Science Fiction
Tagline: Make a killing. Make a living.
Overview: Oregon, 1851. Hermann Kermit Warm, a chemist and aspiring gold prospector, keeps a profitable secret that the Commodore wants to know, so he sends the Sisters brothers, two notorious assassins, to capture him on his way to California.
2018 Adventure,Comedy,Crime,Drama,Western
Tagline: You can only defeat it when you believe.
Overview: Seminary student Michael Kovak reluctantly attends exorcism school at the Vatican. While he's in Rome, Michael meets an unorthodox priest who introduces him to the darker side of his faith, uncovering the devil's reach even to one of the holiest places on Earth.
2011 Drama,Horror,Thriller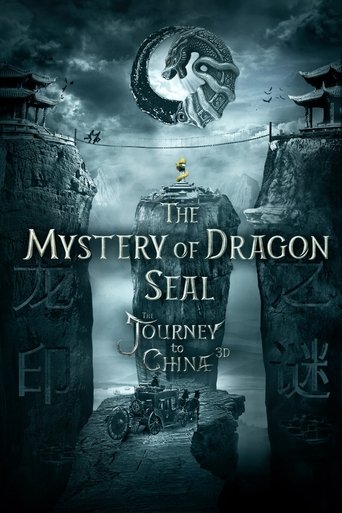 Overview: The Russian Czar Peter the Great commissions Jonathan Green, an English traveller, to map the Far East territories of the Russian Empire. Green sets off on yet another long journey, full of unbelievable adventures, which eventually leads him to China. On his way, the famous cartographer makes breath-taking discoveries, meets mysterious creatures, Chinese princesses, deadly masters of oriental martial arts, and even Lun Van, the King of Dragons, himself. What could be more perilous than looking into the eyes of Viy? Only meeting him again… What will prevail this time — the unflinching scepticism of the scientist or ancient black magic, which has already gained influence over the Far East Lands?
2019 Adventure,Fantasy
Tagline: Some things are better left top secret.
Overview: Television made him famous, but his biggest hits happened off screen. Television producer by day, CIA assassin by night, Chuck Barris was recruited by the CIA at the height of his TV career and trained to become a covert operative. Or so Barris said.
2002 Comedy,Crime,Drama,Romance,Thriller
Tagline: No force in Heaven will release them. No power on Earth can save them.
Overview: Captain Etienne Navarre is a man on whose shoulders lies a cruel curse. Punished for loving each other, Navarre must become a wolf by night whilst his lover, Lady Isabeau, takes the form of a hawk by day. Together, with the thief Philippe Gaston, they must try to overthrow the corrupt Bishop and in doing so break the spell.
1985 Adventure,Fantasy,Romance
Tagline: The terror starts the moment he stops.
Overview: A young man who escaped the clutches of a murderous hitch-hiker is subsequently stalked, framed for the hitcher's crimes, and has his life made into hell by the same man he escaped.
1986 Action,Horror,Thriller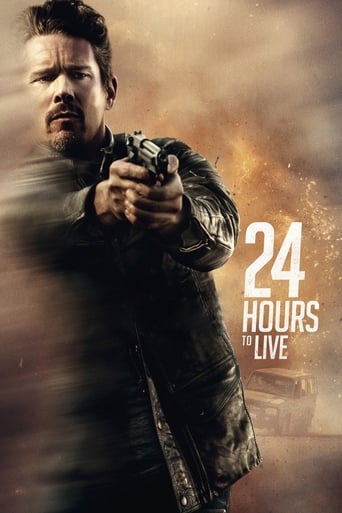 Tagline: Contracted to kill. Fighting to survive.
Overview: An assassin seeks redemption after being given a second chance at life.
2017 Action,Mystery,Science Fiction,Thriller
About
Page generated in 0.01867 seconds.