---
---
26 Movies Found Where Cast = 9048
Tagline: Some assembly required.
Overview: When an unexpected enemy emerges and threatens global safety and security, Nick Fury, director of the international peacekeeping agency known as S.H.I.E.L.D., finds himself in need of a team to pull the world back from the brink of disaster. Spanning the globe, a daring recruitment effort begins!
2012 Action,Adventure,Science Fiction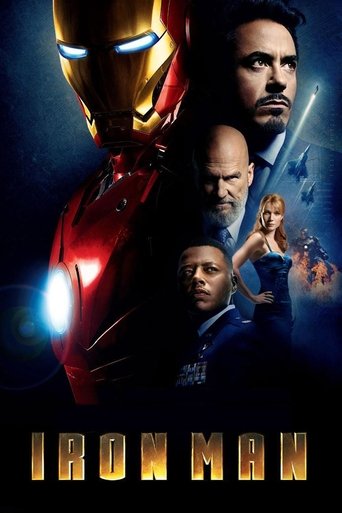 Tagline: Heroes aren't born. They're built.
Overview: After being held captive in an Afghan cave, billionaire engineer Tony Stark creates a unique weaponized suit of armor to fight evil.
2008 Action,Adventure,Science Fiction
3.) Thor (
☆

/10)
Tagline: Two worlds. One hero.
Overview: Against his father Odin's will, The Mighty Thor - a powerful but arrogant warrior god - recklessly reignites an ancient war. Thor is cast down to Earth and forced to live among humans as punishment. Once here, Thor learns what it takes to be a true hero when the most dangerous villain of his world sends the darkest forces of Asgard to invade Earth.
2011 Action,Adventure,Fantasy
Tagline: It's not the armor that makes the hero, but the man inside.
Overview: With the world now aware of his dual life as the armored superhero Iron Man, billionaire inventor Tony Stark faces pressure from the government, the press and the public to share his technology with the military. Unwilling to let go of his invention, Stark, with Pepper Potts and James 'Rhodey' Rhodes at his side, must forge new alliances – and confront powerful enemies.
2010 Action,Adventure,Science Fiction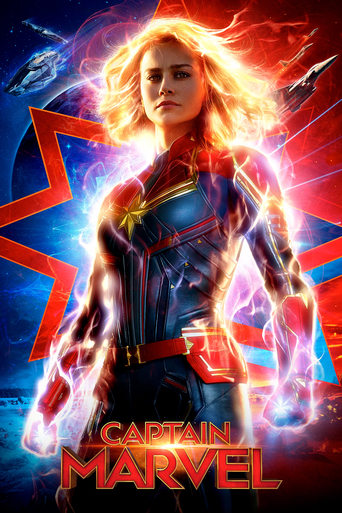 Tagline: Higher. Further. Faster.
Overview: The story follows Carol Danvers as she becomes one of the universe's most powerful heroes when Earth is caught in the middle of a galactic war between two alien races. Set in the 1990s, Captain Marvel is an all-new adventure from a previously unseen period in the history of the Marvel Cinematic Universe.
2019 Action,Adventure,History,Science Fiction
Tagline: This is not a love story. This is a story about love.
Overview: Tom, greeting-card writer and hopeless romantic, is caught completely off-guard when his girlfriend, Summer, suddenly dumps him. He reflects on their 500 days together to try to figure out where their love affair went sour, and in doing so, Tom rediscovers his true passions in life.
2009 Comedy,Drama,Romance
Overview: Jim Carrey stars as Tom Popper, a successful businessman who's clueless when it comes to the really important things in life...until he inherits six "adorable" penguins, each with its own unique personality. Soon Tom's rambunctious roommates turn his swank New York apartment into a snowy winter wonderland — and the rest of his world upside-down.
2011 Comedy,Family
Tagline: 400 U.S paratroopers. 4,000 Vietnamese soldiers. 12,000 miles away from home. 1 man led them into battle.
Overview: The story of the first major battle of the American phase of the Vietnam War and the soldiers on both sides that fought it.
2002 Action,History,War
Overview: Depressed single mom Adele and her son Henry offer a wounded, fearsome man a ride. As police search town for the escaped convict, the mother and son gradually learn his true story as their options become increasingly limited.
2013 Drama
Tagline: Whatever You Do, Don't Answer The Phone.
Overview: Far away from the site of a gruesome murder, a teenager named Jill Johnson arrives at a luxurious home for a baby-sitting job. With the children fast asleep, she settles in for what she expects to be an ordinary evening. Soon, the ringing of a phone and the frightening words of a sadistic caller turn Jill's routine experience into a night of terror.
2006 Horror,Thriller
About
Page generated in 0.0106 seconds.