---
---
147 Movies Found Where Keyword Name = 279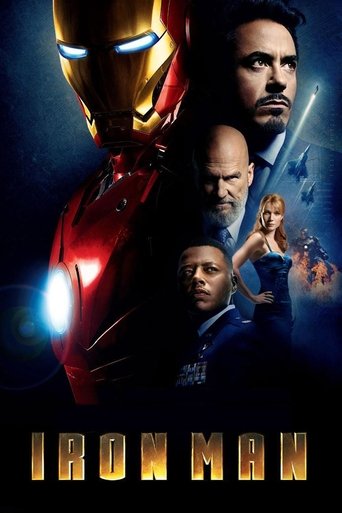 Tagline: Heroes aren't born. They're built.
Overview: After being held captive in an Afghan cave, billionaire engineer Tony Stark creates a unique weaponized suit of armor to fight evil.
2008 Action,Adventure,Science Fiction
Tagline: Don't set him off.
Overview: Ex-hitman John Wick comes out of retirement to track down the gangsters that took everything from him.
2014 Action,Thriller
Tagline: It's not the armor that makes the hero, but the man inside.
Overview: With the world now aware of his dual life as the armored superhero Iron Man, billionaire inventor Tony Stark faces pressure from the government, the press and the public to share his technology with the military. Unwilling to let go of his invention, Stark, with Pepper Potts and James 'Rhodey' Rhodes at his side, must forge new alliances – and confront powerful enemies.
2010 Action,Adventure,Science Fiction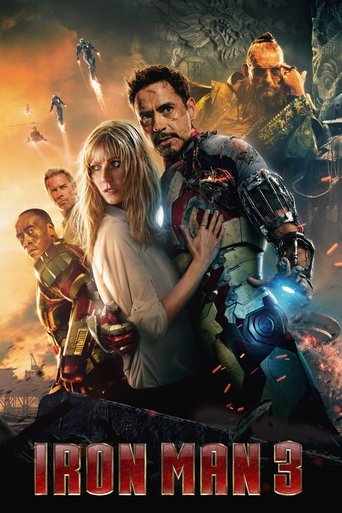 Tagline: Unleash the power behind the armor.
Overview: When Tony Stark's world is torn apart by a formidable terrorist called the Mandarin, he starts an odyssey of rebuilding and retribution.
2013 Action,Adventure,Science Fiction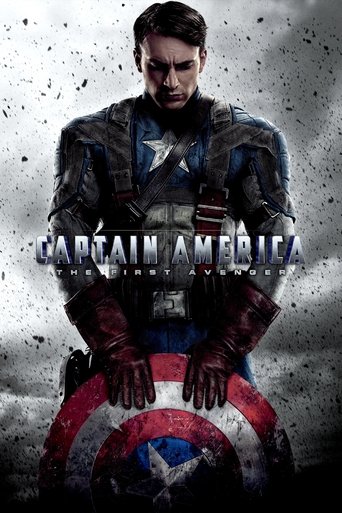 Tagline: When patriots become heroes
Overview: Predominantly set during World War II, Steve Rogers is a sickly man from Brooklyn who's transformed into super-soldier Captain America to aid in the war effort. Rogers must stop the Red Skull – Adolf Hitler's ruthless head of weaponry, and the leader of an organization that intends to use a mysterious device of untold powers for world domination.
2011 Action,Adventure,Science Fiction
Tagline: Some Legacies Must End.
Overview: Derek Vineyard is paroled after serving 3 years in prison for killing two thugs who tried to break into/steal his truck. Through his brother, Danny Vineyard's narration, we learn that before going to prison, Derek was a skinhead and the leader of a violent white supremacist gang that committed acts of racial crime throughout L.A. and his actions greatly influenced Danny. Reformed and fresh out of prison, Derek severs contact with the gang and becomes determined to keep Danny from going down the same violent path as he did.
1998 Drama
Tagline: Reports of my death have been greatly exaggerated.
Overview: When an attack on the Kingsman headquarters takes place and a new villain rises, Eggsy and Merlin are forced to work together with the American agency known as the Statesman to save the world.
2017 Action,Adventure,Comedy
Tagline: Are you in or out?
Overview: Less than 24 hours into his parole, charismatic thief Danny Ocean is already rolling out his next plan: In one night, Danny's hand-picked crew of specialists will attempt to steal more than $150 million from three Las Vegas casinos. But to score the cash, Danny risks his chances of reconciling with ex-wife, Tess.
2001 Crime,Thriller
Tagline: He saw the world in a way no one could have imagined.
Overview: John Nash is a brilliant but asocial mathematician fighting schizophrenia. After he accepts secret work in cryptography, his life takes a turn for the nightmarish.
2001 Drama,Romance
Tagline: Are you curious?
Overview: When college senior Anastasia Steele steps in for her sick roommate to interview prominent businessman Christian Grey for their campus paper, little does she realize the path her life will take. Christian, as enigmatic as he is rich and powerful, finds himself strangely drawn to Ana, and she to him. Though sexually inexperienced, Ana plunges headlong into an affair -- and learns that Christian's true sexual proclivities push the boundaries of pain and pleasure.
2015 Drama,Romance,Thriller
About
Page generated in 0.0109 seconds.