---
---
608 Movies Found Where Keyword Name = 4344
Tagline: Only the act of true love will thaw a frozen heart.
Overview: Young princess Anna of Arendelle dreams about finding true love at her sister Elsa's coronation. Fate takes her on a dangerous journey in an attempt to end the eternal winter that has fallen over the kingdom. She's accompanied by ice delivery man Kristoff, his reindeer Sven, and snowman Olaf. On an adventure where she will find out what friendship, courage, family, and true love really means.
2013 Adventure,Animation,Family
Tagline: Life's greatest adventure is finding your place in the Circle of Life.
Overview: A young lion cub named Simba can't wait to be king. But his uncle craves the title for himself and will stop at nothing to get it.
1994 Animation,Drama,Family
Tagline: Here's to the fools who dream.
Overview: Mia, an aspiring actress, serves lattes to movie stars in between auditions and Sebastian, a jazz musician, scrapes by playing cocktail party gigs in dingy bars, but as success mounts they are faced with decisions that begin to fray the fragile fabric of their love affair, and the dreams they worked so hard to maintain in each other threaten to rip them apart.
2016 Comedy,Drama,Music,Romance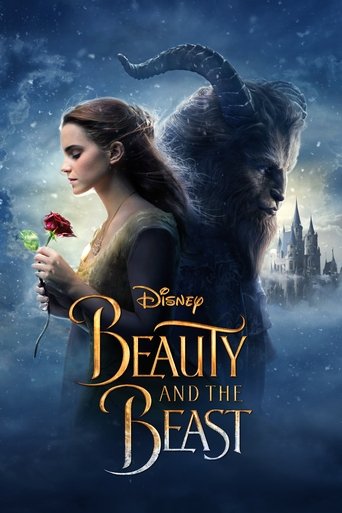 Tagline: Be our guest.
Overview: A live-action adaptation of Disney's version of the classic tale of a cursed prince and a beautiful young woman who helps him break the spell.
2017 Family,Fantasy,Romance
Tagline: Wish granted!
Overview: Princess Jasmine grows tired of being forced to remain in the palace, so she sneaks out into the marketplace, in disguise, where she meets street-urchin Aladdin. The couple falls in love, although Jasmine may only marry a prince. After being thrown in jail, Aladdin becomes embroiled in a plot to find a mysterious lamp, with which the evil Jafar hopes to rule the land.
1992 Adventure,Animation,Family,Fantasy,Romance
Tagline: Choose Wisely.
Overview: A kindhearted street urchin named Aladdin embarks on a magical adventure after finding a lamp that releases a wisecracking genie while a power-hungry Grand Vizier vies for the same lamp that has the power to make their deepest wishes come true.
2019 Adventure,Comedy,Family,Fantasy,Romance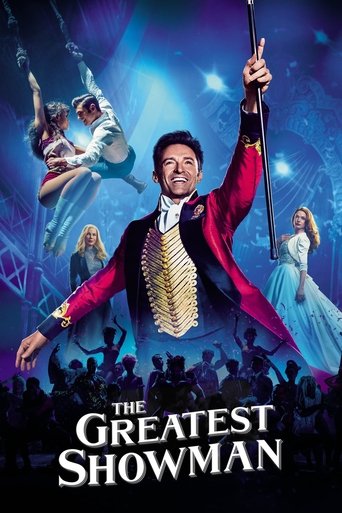 Tagline: The Impossible Comes True
Overview: The story of American showman P.T. Barnum, founder of the circus that became the famous traveling Ringling Bros. and Barnum & Bailey Circus.
2017 Drama,Family,Music,Romance
8.) Mulan (
☆

/10)
Tagline: This time, the princess saves the prince.
Overview: A tomboyish girl disguises herself as a young man so she can fight with the Imperial Chinese Army against the invading Huns. With help from wise-cracking dragon Mushu, Mulan just might save her country -- and win the heart of handsome Captain Li Shang.
1998 Adventure,Animation,Family
Tagline: The most beautiful love story ever told.
Overview: Follow the adventures of Belle, a bright young woman who finds herself in the castle of a prince who's been turned into a mysterious beast. With the help of the castle's enchanted staff, Belle soon learns the most important lesson of all -- that true beauty comes from within.
1991 Animation,Family,Fantasy,Romance
Tagline: They're taking adventure to new lengths.
Overview: When the kingdom's most wanted-and most charming-bandit Flynn Rider hides out in a mysterious tower, he's taken hostage by Rapunzel, a beautiful and feisty tower-bound teen with 70 feet of magical, golden hair. Flynn's curious captor, who's looking for her ticket out of the tower where she's been locked away for years, strikes a deal with the handsome thief and the unlikely duo sets off on an action-packed escapade, complete with a super-cop horse, an over-protective chameleon and a gruff gang of pub thugs.
2010 Animation,Family
About
Page generated in 0.01325 seconds.