---
---
11 Movies Found Where Keyword Name = 8613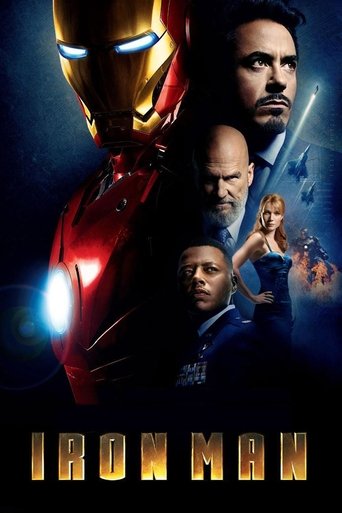 Tagline: Heroes aren't born. They're built.
Overview: After being held captive in an Afghan cave, billionaire engineer Tony Stark creates a unique weaponized suit of armor to fight evil.
2008 Action,Adventure,Science Fiction
Tagline: It's not the armor that makes the hero, but the man inside.
Overview: With the world now aware of his dual life as the armored superhero Iron Man, billionaire inventor Tony Stark faces pressure from the government, the press and the public to share his technology with the military. Unwilling to let go of his invention, Stark, with Pepper Potts and James 'Rhodey' Rhodes at his side, must forge new alliances – and confront powerful enemies.
2010 Action,Adventure,Science Fiction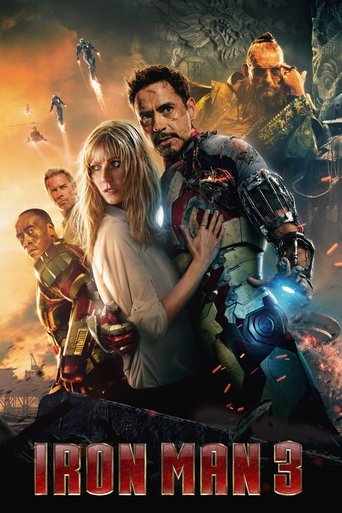 Tagline: Unleash the power behind the armor.
Overview: When Tony Stark's world is torn apart by a formidable terrorist called the Mandarin, he starts an odyssey of rebuilding and retribution.
2013 Action,Adventure,Science Fiction
Tagline: New Girl. New School. New Rules.
Overview: Rebellious 16 year old Poppy from Mailibu is sent to an English boarding school. Realising her Father isn't coming back to rescue her she tries to get expelled.
2008 Comedy,Drama,Romance
Tagline: Get carried away.
Overview: A New York writer on sex and love is finally getting married to her Mr. Big. But her three best girlfriends must console her after one of them inadvertently leads Mr. Big to jilt her.
2008 Comedy,Drama,Romance
Tagline: Don't Get Burned
Overview: 18-year-old Penny Cooper spent years pining for Johnny Sanders Jr., but when a mysterious musician shows up on the beach, Penny is torn.
2017 Drama,Romance
Overview: When a long list of shenanigans lands Tyler in hot water, he's forced to suit up and spend his summer training for an elite junior lifeguard program.
2019 Comedy,Family
Overview: Christina Milian stars as sassy cheer captain Lina Cruz, whose world is turned upside-down when her family moves from the urban streets of East Los Angeles to the sunny beach town of Malibu. At her new school, Lina clashes with Avery, the ultra-competitive all-star cheer captain, while also falling for Avery's super-cute brother, Evan.
2009 Comedy
Tagline: Party till you drop. Dead.
Overview: Spoof of 1960's Beach Party/Gidget surfing movies mixed with slasher horror films. A not-so-innocent girl in 1960's Malibu becomes the first girl surfer at Malibu Beach, only she suffers from dissociative identity disorder and occasionally her alter ego, a sexually aggressive, foul-speaking girl, comes out. During her "episodes" several beach goers are found murdered.
2000 Comedy,Horror
Overview: An underwater earthquake generates a tsunami that strikes Malibu, bringing a hunting pack of prehistoric-looking goblin sharks to the surface. Although the beach is evacuated before the big wave strikes, a group of lifeguards and a crew of construction workers are stranded in the high water and have to fight the sharks to get to dry land.
2009 Action,Horror,Science Fiction
About
Page generated in 0.00975 seconds.