---
---
9 Movies Found Where Keyword Name = 9537
1.) Joker (
☆

/10)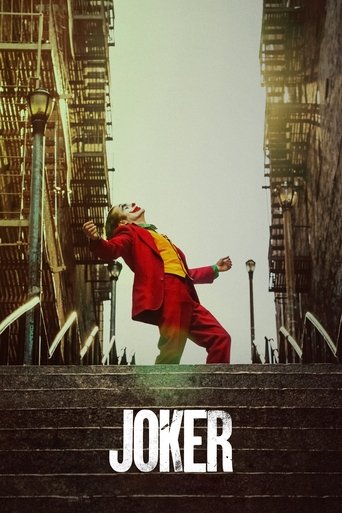 Tagline: Put on a happy face.
Overview: During the 1980s, a failed stand-up comedian is driven insane and turns to a life of crime and chaos in Gotham City while becoming an infamous psychopathic crime figure.
2019 Crime,Drama,Thriller
Tagline: Why So Serious?
Overview: Batman raises the stakes in his war on crime. With the help of Lt. Jim Gordon and District Attorney Harvey Dent, Batman sets out to dismantle the remaining criminal organizations that plague the streets. The partnership proves to be effective, but they soon find themselves prey to a reign of chaos unleashed by a rising criminal mastermind known to the terrified citizens of Gotham as the Joker.
2008 Action,Crime,Drama,Thriller
Tagline: Dare to Look Beneath the Hood.
Overview: Batman faces his ultimate challenge as the mysterious Red Hood takes Gotham City by firestorm. One part vigilante, one part criminal kingpin, Red Hood begins cleaning up Gotham with the efficiency of Batman, but without following the same ethical code.
2010 Action,Animation,Mystery
Tagline: The madness begins
Overview: As Batman hunts for the escaped Joker, the Clown Prince of Crime attacks the Gordon family to prove a diabolical point mirroring his own fall into madness.
2016 Action,Animation,Crime,Drama
Tagline: Justice Returns... Vengeance Returns... Redemption Comes to Gotham.
Overview: Batman has stopped the reign of terror that The Mutants had cast upon his city. Now an old foe wants a reunion and the government wants The Man of Steel to put a stop to Batman.
2013 Action,Animation,Mystery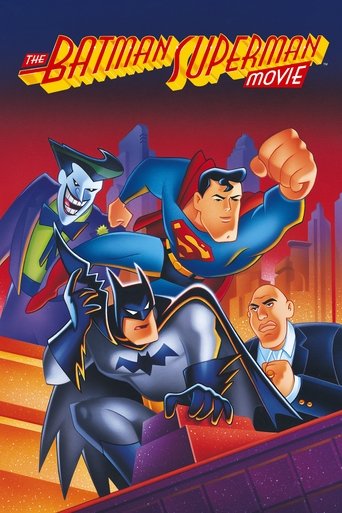 Tagline: Cleaning up the planet one villain at a time.
Overview: Joker goes to Metropolis with an offer and plan to kill Superman for Lex Luthor while Batman pursues the clown to Superman's turf
1998 Action,Animation
Tagline: It's a fright to the finish for Batman!
Overview: The Joker is aided in his Halloween quest to render modern technology useless and take over Gotham City by Solomon Grundy, Silver Banshee, Clayface and Scarecrow.
2015 Action,Animation,Family
Overview: The caped crusader reluctantly agrees to let Batgirl and Nightwing take him on a long overdue vacation from crime-fighting, while Superman and the Justice League watch over Gotham City.
2016 Action,Adventure,Animation,Family
Tagline: Gotham's son returns
Overview: After the tragic murder of Batman at the hands of his foes, his ward Dick Grayson (AKA: Robin) seeks to avenge the death of his mentor, despite attempts by Superman, Wonder Woman and others to stop him.
2004 Action,Fantasy,Science Fiction
About
Page generated in 0.01315 seconds.