---
---
18,071 Movies Found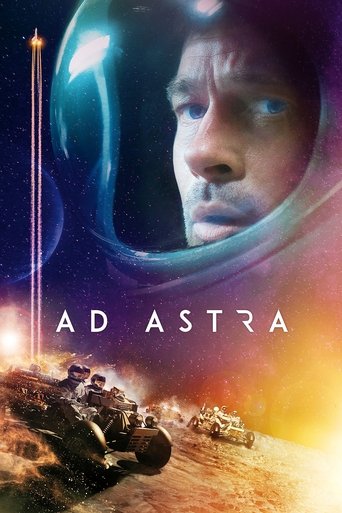 Tagline: The answers we seek are just outside our reach.
Overview: An astronaut travels to the outer edges of the solar system to find his father and unravel a mystery that threatens the survival of our planet. He uncovers secrets which challenge the nature of human existence and our place in the cosmos.
2019 Adventure,Drama,Science Fiction
2.) Joker (
☆

/10)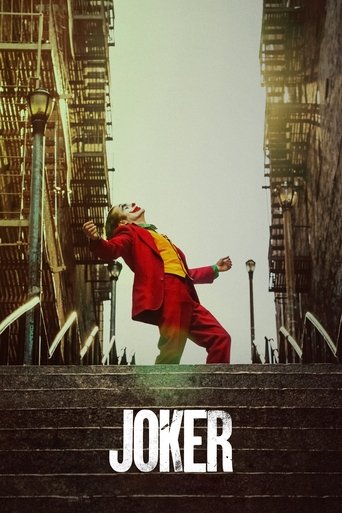 Tagline: Put on a happy face.
Overview: During the 1980s, a failed stand-up comedian is driven insane and turns to a life of crime and chaos in Gotham City while becoming an infamous psychopathic crime figure.
2019 Crime,Drama,Thriller
Tagline: All heroes start somewhere.
Overview: Light years from Earth, 26 years after being abducted, Peter Quill finds himself the prime target of a manhunt after discovering an orb wanted by Ronan the Accuser.
2014 Action,Adventure,Science Fiction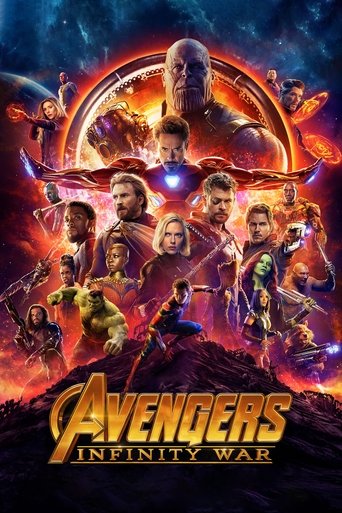 Tagline: An entire universe. Once and for all.
Overview: As the Avengers and their allies have continued to protect the world from threats too large for any one hero to handle, a new danger has emerged from the cosmic shadows: Thanos. A despot of intergalactic infamy, his goal is to collect all six Infinity Stones, artifacts of unimaginable power, and use them to inflict his twisted will on all of reality. Everything the Avengers have fought for has led up to this moment - the fate of Earth and existence itself has never been more uncertain.
2018 Action,Adventure,Fantasy,Science Fiction
Tagline: Your mind is the scene of the crime.
Overview: Cobb, a skilled thief who commits corporate espionage by infiltrating the subconscious of his targets is offered a chance to regain his old life as payment for a task considered to be impossible: "inception", the implantation of another person's idea into a target's subconscious.
2010 Action,Adventure,Mystery,Science Fiction,Thriller
Tagline: Mankind was born on Earth. It was never meant to die here.
Overview: Interstellar chronicles the adventures of a group of explorers who make use of a newly discovered wormhole to surpass the limitations on human space travel and conquer the vast distances involved in an interstellar voyage.
2014 Adventure,Drama,Science Fiction
7.) 1917 (
☆

/10)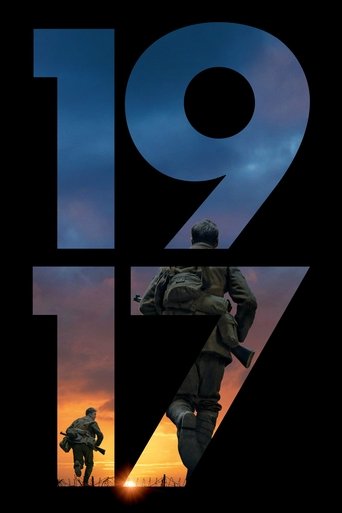 Tagline: Time is the enemy
Overview: At the height of the First World War, two young British soldiers, Schofield and Blake are given a seemingly impossible mission. In a race against time, they must cross enemy territory and deliver a message that will stop a deadly attack on hundreds of soldiers—Blake's own brother among them.
2019 Action,Drama,History,War
Tagline: Witness the beginning of a happy ending
Overview: Deadpool tells the origin story of former Special Forces operative turned mercenary Wade Wilson, who after being subjected to a rogue experiment that leaves him with accelerated healing powers, adopts the alter ego Deadpool. Armed with his new abilities and a dark, twisted sense of humor, Deadpool hunts down the man who nearly destroyed his life.
2016 Action,Adventure,Comedy,Romance
Tagline: Some assembly required.
Overview: When an unexpected enemy emerges and threatens global safety and security, Nick Fury, director of the international peacekeeping agency known as S.H.I.E.L.D., finds himself in need of a team to pull the world back from the brink of disaster. Spanning the globe, a daring recruitment effort begins!
2012 Action,Adventure,Science Fiction
Tagline: Why So Serious?
Overview: Batman raises the stakes in his war on crime. With the help of Lt. Jim Gordon and District Attorney Harvey Dent, Batman sets out to dismantle the remaining criminal organizations that plague the streets. The partnership proves to be effective, but they soon find themselves prey to a reign of chaos unleashed by a rising criminal mastermind known to the terrified citizens of Gotham as the Joker.
2008 Action,Crime,Drama,Thriller
About
Page generated in 0.03424 seconds.