---
---
18,071 Movies Found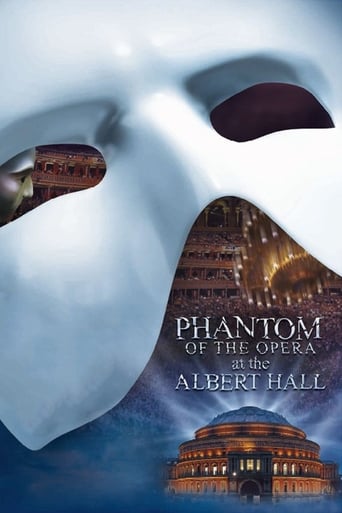 Tagline: The 25th anniversary of the first public performance of Phantom of the Opera.
Overview: A disfigured musical genius, hidden away in the Paris Opera House, terrorises the opera company for the unwitting benefit of a young protégée whom he trains and loves. The 25th anniversary of the first public performance of Phantom of the Opera was celebrated with a grand performance at the Royal Albert Hall in London.
2011 Drama,Music,Romance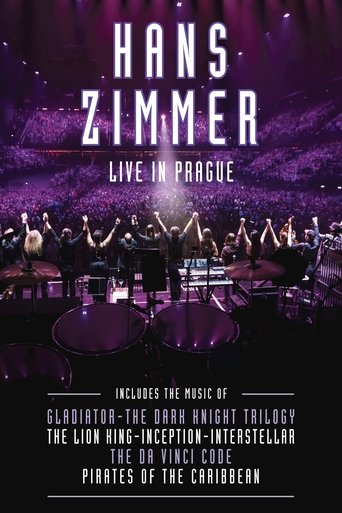 Overview: A Hans Zimmer concert featuring his film music accompanied by magical lighting effects.
2017 Music
Overview: High schoolers Mitsuha and Taki are complete strangers living separate lives. But one night, they suddenly switch places. Mitsuha wakes up in Taki's body, and he in hers. This bizarre occurrence continues to happen randomly, and the two must adjust their lives around each other.
2016 Animation,Drama,Fantasy,Romance
Overview: From X Factor to the San Siro Stadium in Milano, One Direction hit the world with success. See them perform live in the San Siro Stadium and watch 15 minutes of exclusive footage never seen before. The boys are back.
2014 Documentary,Music
25.) Hope (
☆

/10)
Tagline: We won't let her shed tears again
Overview: After 8-year-old So-won narrowly survives a brutal sexual assault, her family labors to help her heal while coping with their own rage and grief.
2013 Drama
Tagline: I don't feel I have to wipe everybody out, Tom. Just my enemies.
Overview: In the continuing saga of the Corleone crime family, a young Vito Corleone grows up in Sicily and in 1910s New York. In the 1950s, Michael Corleone attempts to expand the family business into Las Vegas, Hollywood and Cuba.
1974 Crime,Drama
Tagline: Miracles do happen.
Overview: A supernatural tale set on death row in a Southern prison, where gentle giant John Coffey possesses the mysterious power to heal people's ailments. When the cell block's head guard, Paul Edgecomb, recognizes Coffey's miraculous gift, he tries desperately to help stave off the condemned man's execution.
1999 Crime,Drama,Fantasy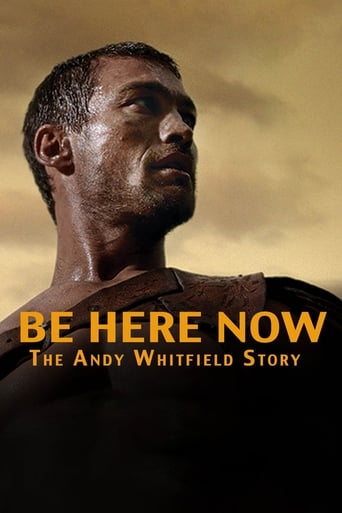 Overview: An inspiring feature documentary and love story, about the overnight sensation, actor and international sex symbol, Andy Whitfield, who put the same determination and dedication that he brought to his lead role in "Spartacus" into fighting life-threatening cancer.
2015 Documentary
Tagline: Love is the Condition for Being Human
Overview: His ideals challenged by life as a conscript in war-time Japan's military, a pacifist faces ever greater tests in his fight for survival.
1961 Drama,History,War
Overview: Dave Chappelle returns for a stand-up to D.C. and riffs on politics, police, race relations, drugs, Sesame Street and more.
2000 Comedy,Documentary
About
Page generated in 0.03209 seconds.