---
---
18,029 Movies Found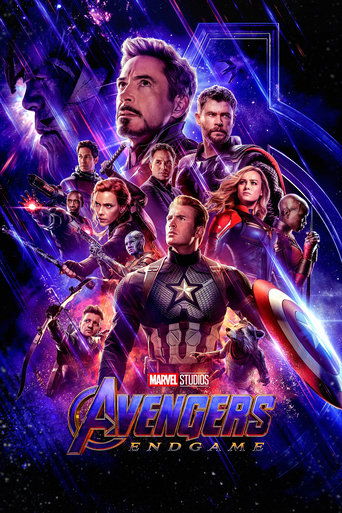 Tagline: Part of the journey is the end.
Overview: After the devastating events of Avengers: Infinity War, the universe is in ruins due to the efforts of the Mad Titan, Thanos. With the help of remaining allies, the Avengers must assemble once more in order to undo Thanos' actions and restore order to the universe once and for all, no matter what consequences may be in store.
2019 Action,Adventure,Science Fiction
Tagline: Divided We Fall
Overview: Following the events of Age of Ultron, the collective governments of the world pass an act designed to regulate all superhuman activity. This polarizes opinion amongst the Avengers, causing two factions to side with Iron Man or Captain America, which causes an epic battle between former allies.
2016 Action,Adventure,Science Fiction
Tagline: Don't set him off.
Overview: Ex-hitman John Wick comes out of retirement to track down the gangsters that took everything from him.
2014 Action,Thriller
Tagline: Someone is missing.
Overview: World War II soldier-turned-U.S. Marshal Teddy Daniels investigates the disappearance of a patient from a hospital for the criminally insane, but his efforts are compromised by his troubling visions and also by a mysterious doctor.
2010 Drama,Mystery,Thriller
Overview: The special bond that develops between plus-sized inflatable robot Baymax, and prodigy Hiro Hamada, who team up with a group of friends to form a band of high-tech heroes.
2014 Action,Adventure,Animation,Comedy,Family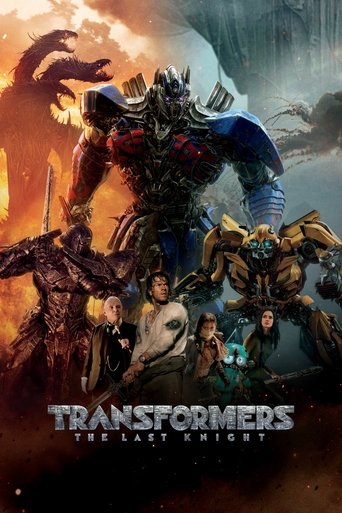 Tagline: For one world to live, the other must die.
Overview: Autobots and Decepticons are at war, with humans on the sidelines. Optimus Prime is gone. The key to saving our future lies buried in the secrets of the past, in the hidden history of Transformers on Earth.
2017 Action,Adventure,Science Fiction,Thriller
Tagline: Bring Him Home
Overview: During a manned mission to Mars, Astronaut Mark Watney is presumed dead after a fierce storm and left behind by his crew. But Watney has survived and finds himself stranded and alone on the hostile planet. With only meager supplies, he must draw upon his ingenuity, wit and spirit to subsist and find a way to signal to Earth that he is alive.
2015 Adventure,Drama,Science Fiction
Tagline: A New Age Has Come.
Overview: When Tony Stark tries to jumpstart a dormant peacekeeping program, things go awry and Earth's Mightiest Heroes are put to the ultimate test as the fate of the planet hangs in the balance. As the villainous Ultron emerges, it is up to The Avengers to stop him from enacting his terrible plans, and soon uneasy alliances and unexpected action pave the way for an epic and unique global adventure.
2015 Action,Adventure,Science Fiction
Tagline: Once upon a time in Nazi occupied France...
Overview: In Nazi-occupied France during World War II, a group of Jewish-American soldiers known as "The Basterds" are chosen specifically to spread fear throughout the Third Reich by scalping and brutally killing Nazis. The Basterds, lead by Lt. Aldo Raine soon cross paths with a French-Jewish teenage girl who runs a movie theater in Paris which is targeted by the soldiers.
2009 Action,Drama,Thriller,War
Tagline: Homework can wait. The city can't.
Overview: Following the events of Captain America: Civil War, Peter Parker, with the help of his mentor Tony Stark, tries to balance his life as an ordinary high school student in Queens, New York City, with fighting crime as his superhero alter ego Spider-Man as a new threat, the Vulture, emerges.
2017 Action,Adventure,Drama,Science Fiction
About
Page generated in 0.00553 seconds.