---
---
18,030 Movies Found
Overview: Since his untimely death from pancreatic cancer in 1994, Bill Hicks has become a comedy legend. Now fans who may have never had the opportunity to see his act live on-stage will finally be able to experience Hicks' unique and confrontational brand of comedy.
1993 Comedy
Tagline: Miracles do happen.
Overview: A supernatural tale set on death row in a Southern prison, where gentle giant John Coffey possesses the mysterious power to heal people's ailments. When the cell block's head guard, Paul Edgecomb, recognizes Coffey's miraculous gift, he tries desperately to help stave off the condemned man's execution.
1999 Crime,Drama,Fantasy
Overview: High schoolers Mitsuha and Taki are complete strangers living separate lives. But one night, they suddenly switch places. Mitsuha wakes up in Taki's body, and he in hers. This bizarre occurrence continues to happen randomly, and the two must adjust their lives around each other.
2016 Animation,Drama,Fantasy,Romance
Tagline: I don't feel I have to wipe everybody out, Tom. Just my enemies.
Overview: In the continuing saga of the Corleone crime family, a young Vito Corleone grows up in Sicily and in 1910s New York. In the 1950s, Michael Corleone attempts to expand the family business into Las Vegas, Hollywood and Cuba.
1974 Crime,Drama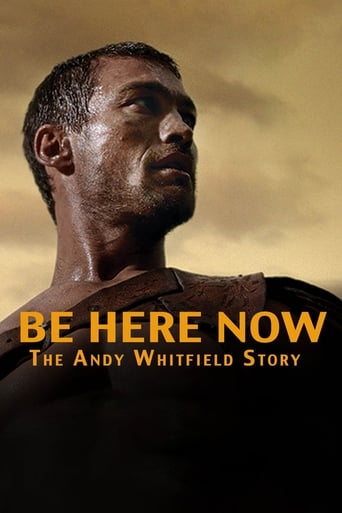 Overview: An inspiring feature documentary and love story, about the overnight sensation, actor and international sex symbol, Andy Whitfield, who put the same determination and dedication that he brought to his lead role in "Spartacus" into fighting life-threatening cancer.
2015 Documentary
Tagline: Just because you are a character doesn't mean you have character.
Overview: A burger-loving hit man, his philosophical partner, a drug-addled gangster's moll and a washed-up boxer converge in this sprawling, comedic crime caper. Their adventures unfurl in three stories that ingeniously trip back and forth in time.
1994 Crime,Thriller
Overview: This intimate, in-depth look at Beyoncé's celebrated 2018 Coachella performance reveals the emotional road from creative concept to cultural movement.
2019 Documentary,Music
Tagline: Love is the Condition for Being Human
Overview: His ideals challenged by life as a conscript in war-time Japan's military, a pacifist faces ever greater tests in his fight for survival.
1961 Drama,History,War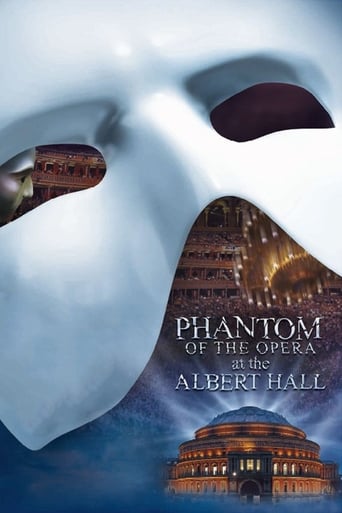 Tagline: The 25th anniversary of the first public performance of Phantom of the Opera.
Overview: A disfigured musical genius, hidden away in the Paris Opera House, terrorises the opera company for the unwitting benefit of a young protégée whom he trains and loves. The 25th anniversary of the first public performance of Phantom of the Opera was celebrated with a grand performance at the Royal Albert Hall in London.
2011 Drama,Music,Romance
Tagline: True Blind Love
Overview: City Lights is the first silent film that Charlie Chaplin directed after he established himself with sound accompanied films. The film is about a penniless man who falls in love with a flower girl.
1931 Comedy,Drama,Romance
About
Page generated in 0.02936 seconds.