---
---
18,071 Movies Found
Tagline: Homework can wait. The city can't.
Overview: Following the events of Captain America: Civil War, Peter Parker, with the help of his mentor Tony Stark, tries to balance his life as an ordinary high school student in Queens, New York City, with fighting crime as his superhero alter ego Spider-Man as a new threat, the Vulture, emerges.
2017 Action,Adventure,Drama,Science Fiction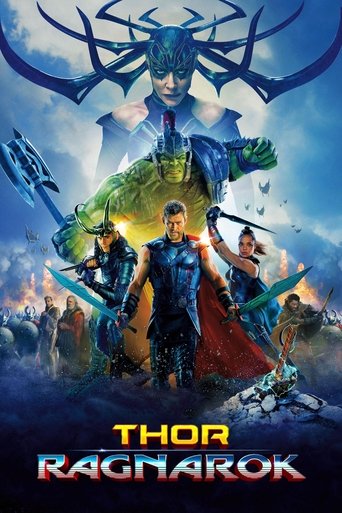 Tagline: No Hammer. No Problem.
Overview: Thor is on the other side of the universe and finds himself in a race against time to get back to Asgard to stop Ragnarok, the prophecy of destruction to his homeworld and the end of Asgardian civilization, at the hands of an all-powerful new threat, the ruthless Hela.
2017 Action,Adventure,Comedy,Fantasy,Science Fiction
Tagline: Prepare to be blown out of the water.
Overview: Jack Sparrow, a freewheeling 19th-century pirate, quarrels with a rival pirate bent on pillaging Port Royal. When the governor's daughter is kidnapped, Sparrow decides to help the girl's love save her.
2003 Action,Adventure,Fantasy
Tagline: Life's greatest adventure is finding your place in the Circle of Life.
Overview: A young lion cub named Simba can't wait to be king. But his uncle craves the title for himself and will stop at nothing to get it.
1994 Animation,Drama,Family
Tagline: Power. Grace. Wisdom. Wonder.
Overview: An Amazon princess comes to the world of Man in the grips of the First World War to confront the forces of evil and bring an end to human conflict.
2017 Action,Adventure,Fantasy,War
46.) Logan (
☆

/10)
Tagline: His time has come
Overview: In the near future, a weary Logan cares for an ailing Professor X in a hideout on the Mexican border. But Logan's attempts to hide from the world and his legacy are upended when a young mutant arrives, pursued by dark forces.
2017 Action,Drama,Science Fiction
Tagline: One Way… One Fate… One Hero.
Overview: Harry, Ron and Hermione walk away from their last year at Hogwarts to find and destroy the remaining Horcruxes, putting an end to Voldemort's bid for immortality. But with Harry's beloved Dumbledore dead and Voldemort's unscrupulous Death Eaters on the loose, the world is more dangerous than ever.
2010 Adventure,Family,Fantasy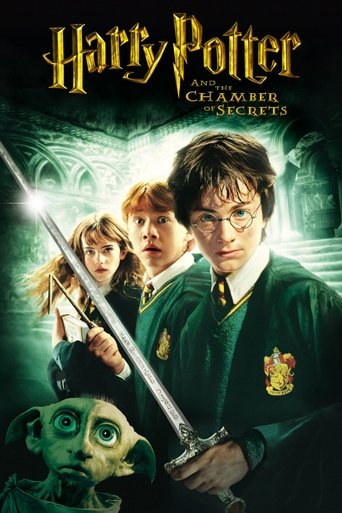 Tagline: Hogwarts is back in session.
Overview: Ignoring threats to his life, Harry returns to Hogwarts to investigate – aided by Ron and Hermione – a mysterious series of attacks.
2002 Adventure,Family,Fantasy
Tagline: Welcome to the urban jungle.
Overview: Determined to prove herself, Officer Judy Hopps, the first bunny on Zootopia's police force, jumps at the chance to crack her first case - even if it means partnering with scam-artist fox Nick Wilde to solve the mystery.
2016 Adventure,Animation,Comedy,Family
Tagline: EARN. SPEND. PARTY.
Overview: A New York stockbroker refuses to cooperate in a large securities fraud case involving corruption on Wall Street, corporate banking world and mob infiltration. Based on Jordan Belfort's autobiography.
2013 Comedy,Crime,Drama
About
Page generated in 0.0272 seconds.