---
---
18,071 Movies Found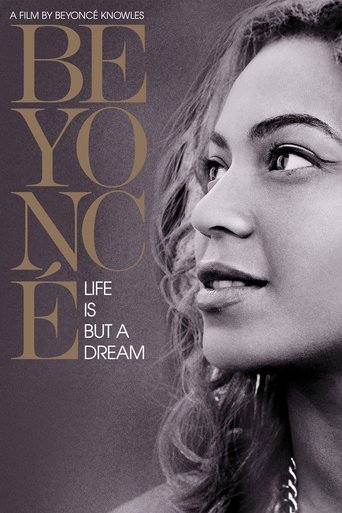 Tagline: In her own words.
Overview: A portrait of Beyoncé strips away the veneer of stardom to display the extraordinary gifts that have made this 16-time Grammy®-winner, entrepreneur and actress a global phenomenon.
2013 Documentary
Overview: The lively João Grilo and the sly Chicó are poor guys living in the hinterland who cheat a bunch of people in a small Northeast Brazil town. But when they die, they have to be judged by Christ, the Devil and the Virgin Mary, before they are admitted to paradise.
2000 Adventure,Comedy,Drama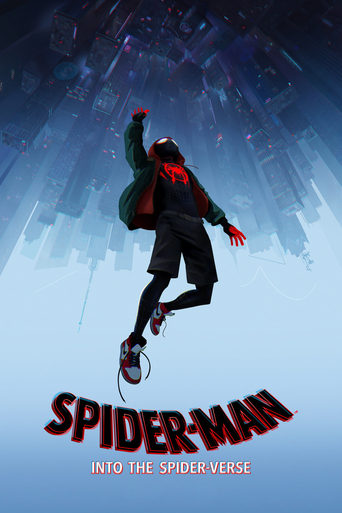 Tagline: More Than One Wears the Mask
Overview: Miles Morales is juggling his life between being a high school student and being a spider-man. When Wilson "Kingpin" Fisk uses a super collider, others from across the Spider-Verse are transported to this dimension.
2018 Action,Adventure,Animation,Comedy,Science Fiction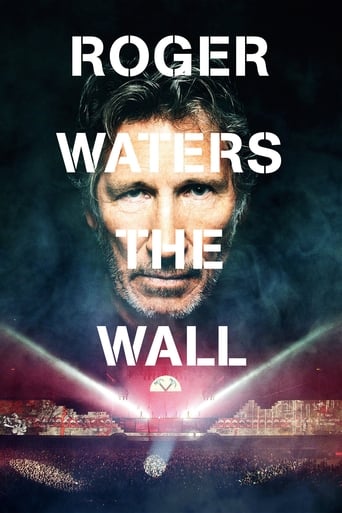 Overview: A concert film that the former Pink Floyd singer-songwriter made on various tour dates between 2010 and 2013, when he was playing his former group's 1980 double-album in its entirety.
2014 Documentary,Music
Tagline: Mischief. Mayhem. Soap.
Overview: A ticking-time-bomb insomniac and a slippery soap salesman channel primal male aggression into a shocking new form of therapy. Their concept catches on, with underground "fight clubs" forming in every town, until an eccentric gets in the way and ignites an out-of-control spiral toward oblivion.
1999 Drama
Tagline: Life is like a box of chocolates...you never know what you're gonna get.
Overview: A man with a low IQ has accomplished great things in his life and been present during significant historic events—in each case, far exceeding what anyone imagined he could do. But despite all he has achieved, his one true love eludes him.
1994 Comedy,Drama,Romance
Overview: Up All Night: The Live Tour is a DVD release from the British-Irish boy band One Direction, which was released on 28 May 2012. The video concert DVD was recorded as part of One Direction's Up All Night Tour at the International Centre in Bournemouth, includes songs from their multi-platinum debut album Up All Night and five covers, including "I Gotta Feeling", "Stereo Hearts", "Valerie", "Torn" and "Use Somebody".
2012 Documentary,Music
58.) Ikiru (
☆

/10)
Tagline: A big story of a little man which will grip your soul ...
Overview: Mr. Watanabe suddenly finds that he has terminal cancer. He vows to make his final days meaningful. His attempts to communicate his anguish to his son and daughter-in-law lead only to heartbreak. Finally, inspired by an unselfish co-worker, he turns his efforts to bringing happiness to others by building a playground in a dreary slum neighborhood. When the park is finally completed, he is able to face death with peaceful acceptance.
1952 Drama
Tagline: Crime, passion and lust for power.
Overview: A former Prohibition-era Jewish gangster returns to the Lower East Side of Manhattan over thirty years later, where he once again must confront the ghosts and regrets of his old life.
1984 Crime,Drama
Tagline: The Mighty Warriors Who Became the Seven National Heroes of a Small Town
Overview: A samurai answers a village's request for protection after he falls on hard times. The town needs protection from bandits, so the samurai gathers six others to help him teach the people how to defend themselves, and the villagers provide the soldiers with food. A giant battle occurs when 40 bandits attack the village.
1954 Action,Drama
About
Page generated in 0.03409 seconds.