---
---
18,029 Movies Found
Tagline: The Immortal Story
Overview: A Japanese pacifist and socialist, unable to face the dire consequences of conscientious objection, is transformed by his attempts to compromise with the demands of war-time Japan.
1959 Drama,History,War
Tagline: Some Legacies Must End.
Overview: Derek Vineyard is paroled after serving 3 years in prison for killing two thugs who tried to break into/steal his truck. Through his brother, Danny Vineyard's narration, we learn that before going to prison, Derek was a skinhead and the leader of a violent white supremacist gang that committed acts of racial crime throughout L.A. and his actions greatly influenced Danny. Reformed and fresh out of prison, Derek severs contact with the gang and becomes determined to keep Danny from going down the same violent path as he did.
1998 Drama
Tagline: Life is like a box of chocolates...you never know what you're gonna get.
Overview: A man with a low IQ has accomplished great things in his life and been present during significant historic events—in each case, far exceeding what anyone imagined he could do. But despite all he has achieved, his one true love eludes him.
1994 Comedy,Drama,Romance
Tagline: The two lived there
Overview: When Sophie, a shy young woman, is cursed with an old body by a spiteful witch, her only chance of breaking the spell lies with a self-indulgent yet insecure young wizard and his companions in his legged, walking castle.
2004 Adventure,Animation,Fantasy
Tagline: If he's crazy, what does that make you?
Overview: While serving time for insanity at a state mental hospital, implacable rabble-rouser, Randle Patrick McMurphy, inspires his fellow patients to rebel against the authoritarian rule of head nurse, Mildred Ratched.
1975 Drama
Tagline: Three Decades of Life in the Mafia.
Overview: The true story of Henry Hill, a half-Irish, half-Sicilian Brooklyn kid who is adopted by neighbourhood gangsters at an early age and climbs the ranks of a Mafia family under the guidance of Jimmy Conway.
1990 Crime,Drama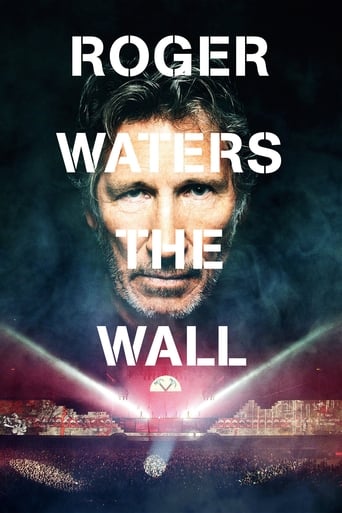 Overview: A concert film that the former Pink Floyd singer-songwriter made on various tour dates between 2010 and 2013, when he was playing his former group's 1980 double-album in its entirety.
2014 Documentary,Music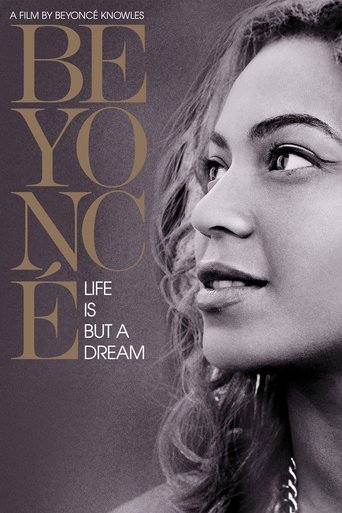 Tagline: In her own words.
Overview: A portrait of Beyoncé strips away the veneer of stardom to display the extraordinary gifts that have made this 16-time Grammy®-winner, entrepreneur and actress a global phenomenon.
2013 Documentary
Tagline: Why So Serious?
Overview: Batman raises the stakes in his war on crime. With the help of Lt. Jim Gordon and District Attorney Harvey Dent, Batman sets out to dismantle the remaining criminal organizations that plague the streets. The partnership proves to be effective, but they soon find themselves prey to a reign of chaos unleashed by a rising criminal mastermind known to the terrified citizens of Gotham as the Joker.
2008 Action,Crime,Drama,Thriller
Tagline: The Fate Of The World Rests On The Courage Of One Warrior.
Overview: Ashitaka, a prince of the disappearing Ainu tribe, is cursed by a demonized boar god and must journey to the west to find a cure. Along the way, he encounters San, a young human woman fighting to protect the forest, and Lady Eboshi, who is trying to destroy it. Ashitaka must find a way to bring balance to this conflict.
1997 Adventure,Animation,Fantasy
About
Page generated in 0.03447 seconds.